47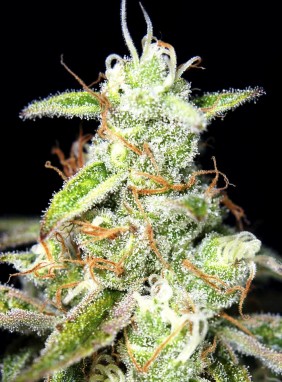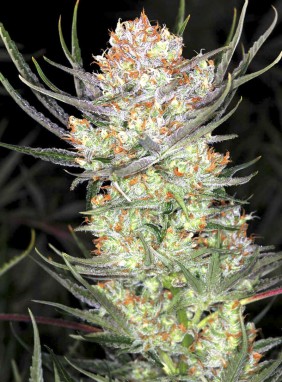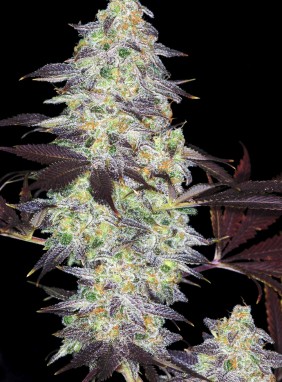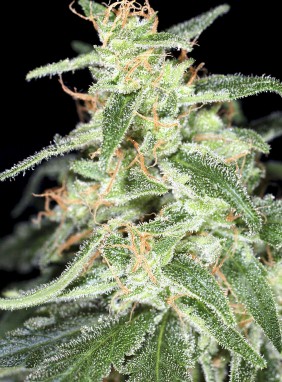 Showing 1 to 4 of 4 (1 Pages)
Buy AK 47 seeds with a legendary story
AK-47 is a time-tested classic. This family includes the original AK-47, as well as hybrids based on it. Most of them can boast prize-winning places at international exhibitions. The genotype of this legendary strane combines mostly
Sativa
, as well as a weighty share of Indica. The strain was bred in Holland in 1992 with the help of crossing Colombian, Mexican, Thai and Afghanistan cannabis varieties. The level of TGC is quite impressive: 20-22%. Strains based on the great AK47 are a unique product: they are easy to grow, suitable even for beginners, they have excellent yields (above average) and differ by their author's recreation properties. The effect of AK47 is strongly valued among gourmets.
AK-47 in medical practice
The multidimensionality and vastness of the medical use of cannabis in practice does not allow to reduce its description to the final list of indications and useful for a specific diagnosis strains, because in practice each patient is forced to select a medical strein in accordance with the diagnosis, personal physiological characteristics and the body's need for a separate group of cannabinoids. Stemines with a high THC content are not suitable for all patients. Some diagnoses require smoking 2-3 times a day, and heavily intoxicating varieties in this mode introduce the patient into an endless cannabinoid trance. In such cases, sativa varieties medical cannabis are appropriate.