Auto Kabul
AUTO-FEMINIZED
Height: 90 centimeters
THC: 23%
Harvest: 400-600 g / m2
Type: Indica / Ruderalis
Flowering: 56 days
Origin: Afghanistan
Country: Canada
Auto Kabul - the classic cult , known since 2002. The high content of THC, up to 23%, guarantees maximum enjoyment of the use of indices and psychedelic ruderalis. The combination of these components made Kabul's autocarve a proven source of inspiration and a favorite cultivar of creative individuals.
Seed Features Auto Kabul
Due to the presence of ruderalis genes the plant has a small height - up to 90 centimeters and is very resistant to climatic temperature fluctuations. That is why this variety of automotive products can be grown on window sills or greenhouses. The yield is an average of 400-600 grams of excellent product from one well-groomed bush. The cones are often large and heavy, so experienced growers advise closer to the time of harvest to strengthen the stem of the plant, tying it to an additional support. Also, given the origin of the variety, it can be planted in remote locations from people to the unprocessed land. There he, like weeds, is able to compete perfectly for a place under the sky and multiply without fear of competition.
Reasons for buying cannabis seeds Auto Kabul
Ripe dry cones have a wonderful smell of sandalwood, spreading a pleasant aroma of Indian spices. Despite its power, even excessive consumption of this variety passes gently, maximally relaxing the body and stimulating brain activity. Medical application Auto Kabul relieves muscle tension, lowers intraocular pressure, is used to prevent respiratory infections and reduce headaches. Buy cannabis seeds from Auto Kabul regardless of city of residence - call our online store.
ATTENTION!
The price is for 1 seed. In the original packaging 6 seeds, packing price (36 USD)
Reviews (1)
Related Products
Auto Gagarin feminised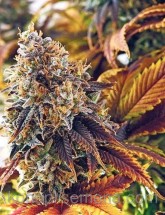 Auto Bob feminised
Auto Opium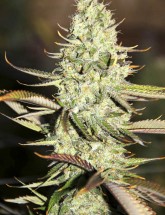 Auto Hindu Kush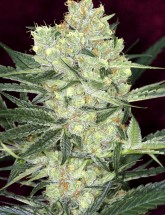 Auto Afghan Bullet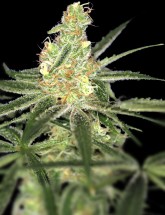 Auto Blue Cheese