Auto Hindu Kush
AUTO-FEMINIZED
Height: 60 cm - 80 cm
THC: 19-21%
Harvest: 400 g / m2
Type: Indica / Ruderalis
Flowering: 59-60 days
Origin: Canada / Afghanistan
Country: Canada
Hindi Kush cannabis seeds
Feminized seeds varieties Auto Hindu Kush & nbsp; (Hindi Kush) are derived from the cultivated variety of classic Afghan cannabis. The content of THC reaches 21%, with a pure indie giving maximum relaxation. The opportunity for a while to be distracted from everyday life, everyday life and social conventions made this variety extremely popular among the inhabitants of megacities. He is loved to grow people of different professions on the windowsills of his apartments: office employees, market traders, officials and ordinary workers. Hindu Kush plants rarely grow above 60 cm, so this variety is the best for safe growing at home, growers or small greenhouses. The full cannabis maturity reaches in nine weeks, and the vegetation period lasts, like all the car colors, no more than twenty days. Short-lived expectations are justified by the obtained cones, which have a powerful effect. Not too demanding avtotvet is the best choice for those groovers who do not have the experience of growing or do not have enough time to fully care for the plant. This is another reason why you should buy cannabis seeds & nbsp; Auto Hindu Kush .
Features of cannabis seeds & nbsp; Auto Hindu Kush
< p> The taste that is felt when used, not too spicy, but strong enough. Small coniferous notes of aftertaste give freshness to natural vivacity. The medical effect of consumption is widely used to treat depression and energize the tired body. Deep relaxation after smoking makes the Auto Hindu Kush bumps ideal for individual use.
WARNING!
The price is for 1 seed. In the original packaging 6 seeds, packing price (30 USD)
Reviews (1)
Related Products
Auto Bob feminised
Auto Big Demon
Auto Deadryder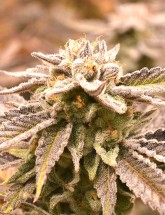 Auto Kabul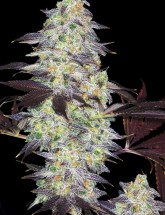 OG Kush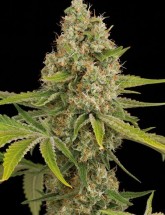 Auto Blue Cheese