Auto Big Demon
AUTO-FEMINIZED
Height: 120-130 cm
THC: 21-23%
Harvest: 800 / m2
Type: 60% sativa / 40% indica
Flowering: 55 days
Origin: Canada / Kazakhstan
Country: Canada
Auto Big Demon is a kind of champion thanks to the high yield and impressive content of THC. Genetically, the variety comes from the powerful cannabis growing in the Chui Valley. Feminized this autocvet in the Netherlands by experts of a high level for comfortable cultivation on the sites which are in private ownership. Buy cannabis seeds Auto Big Demon can be settled payment or courier.
Features & nbsp; autofeminized & nbsp; seeds of cannabis Big Demon
grow well in the open air or in spacious greenhouses. But, if the size of the growbox is more than 1.5 meters, and the width allows to accommodate a spreading bush, this variety will give a wonderful harvest in the room. Indoor can be collected up to 800 grams with 1 m², and in the open space can go up to 1.2 kilograms. Harvest is usually collected at 9-10 a week in artificial lighting when planted in June outdoors under natural conditions, harvesting - in the middle and end of September.
The effect of Auto Big Demon
The TGK contained in the plant consists of 60% sativa and 40% indices. The cones are very resinous, and the stamens have an orange pleasant color. The flowering plant has a strong lemon scent and a somewhat tart exquisite taste. The effect is quite unusual: despite strong relaxation, it gives a "zalipnut" in place, allowing you to move around and adequately perceive reality. The variety is ideal for resting at night or for a little relaxation during the day. Auto Big Demon is easy to grow and care for. Auto cannabis seeds Auto Big Demon is the optimal choice recommended by professionals for beginners and experienced growers who want to harvest a rich harvest.
ATTENTION!
The price is for 1 seed. Original packaging 6 seeds, packing price (42 USD)
Reviews (2)
Related Products
Auto Bob feminised
Auto AK-47 XL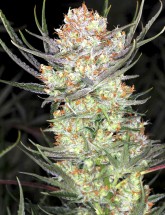 Auto Candy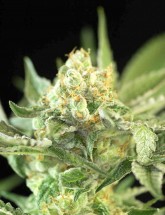 Auto White Widow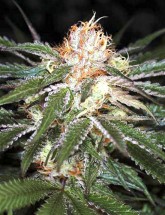 Auto Hindu Kush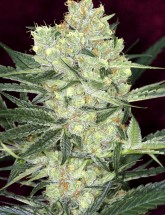 Auto Pablo Escobar