Auto Candy
AUTO-FEMINIZED
Height: 100-120 cm
THC: 19-20%
Harvest: 500 g / m2
Type: Indica / Ruderalis
Flowering: 60 days
Origin: Canada / Jamaica
Country: Canada
Feminized variety Auto Candy has a high yield with a small height of the bush. This is a vivid example of successful selection of autoflowering strains. It is very popular due to the impressive content of THC and the bright aroma during flowering, reminiscent of the smell of melted caramel. Genetically, it is 75% of the Jamaican seeds indications , the remaining 25 fall on the legendary Auto Deadryder.
Features of cannabis seeds + Auto Candy
This variety is easy to grow on a balcony, a sunny window sill or in a grower for sixty days. In closed spaces, the height of the bush will not exceed 90 centimeters, and in the open field they can grow to 1.2 meters. Experts do not advise you to rush to harvest, it is better to wait a few days until the cones are full. Then there is an increased chance to collect a rich harvest - up to 400 g of quality products per square meter. Another feature that is worth mentioning is the powerful side branches. They increase the productivity of each plant. Therefore, you need to make sure that the light gets on them, feeding the inflorescences and giving the growth force to the cones, many argue that this is the best marijuana variety for beginners .
The effect of Auto Candy
Auto Candy thanks to exotic origin, gives its admirers an excellent taste and smell of smoke, reminiscent of the delicate taste of Jamaican fruit. Smoking has a moderate effect, widely used to treat depressive conditions. Suitable for daily use in the circle of friends or on their own.
ATTENTION!
The price is for 1 seed. In the original packaging 6 seeds, packing price (30 USD)
Reviews (1)
Related Products
Auto Bob feminised
Auto Big Demon
Auto AK-47 XL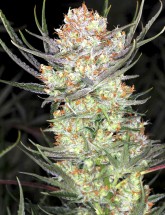 Auto Big Bang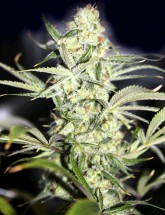 Auto Afghan Bullet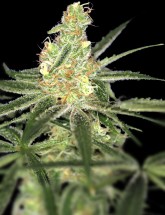 Auto Blue Cheese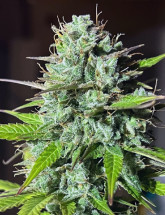 Auto Pablo Escobar