Auto Big Bang
AUTO-FEMINIZED
Height: 65-120 cm
THC: 20 %
Type: 50% sativa, 30% indica, 20% Ruderalis
Flowering: 50 days
Origin: Canada / Afghanistan
Gather: 700-1000 g / m2
Country: Canada
Seeds Auto Big Bang
Auto Big Bang is a grade that gives a guaranteed result and high quality products. For lovers of fruit aroma, we recommend buying seeds of Auto Big Bang . The content of TGKs of the mother plant is high, more than 20%. This autoflowering strain is completely feminized. The height of the plant is usually about 65-100 cm, not higher. It grows well in the rooms, growers and soil. This cultivar is very popular with artists and sculptors, who, having pinched some fresh cones, find lost inspiration in their workshops. The variety belongs to the classical species, since it is modified from a natural ruderalis of Afghan origin. Its composition is formed from 50% sativa , 30% indices , 20% of the ruderalis.
Cannabis & nbsp; Auto Big Bang - great mix
Has a very high performance - a square meter can give from 700 g to 1 kg of quality products. Auto Big Bang, thanks to the work of geneticists, has acquired resistance to unstable temperature, fungal diseases and an increased level of acidity in the soil. The taste of Auto Big Bang is very unusual, it has a fruity sweet aroma reminiscent of honey. In medicine, this strain is prescribed at low blood pressure. He gives a beautiful rest. The effect is balanced - first, it fully charges the body with energy, and then gives maximum relaxation. You can buy cannabis seeds from Auto Big Bang all over Ukraine & nbsp; territory .
ATTENTION!
The price is for 1 seed. In the original packaging 6 seeds, packing price (30 USD)
Reviews (2)
Related Products
Auto Gagarin feminised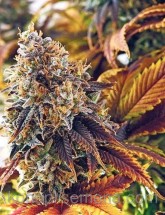 Auto Bob feminised
Auto Candy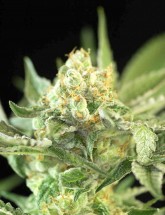 Bubble Gum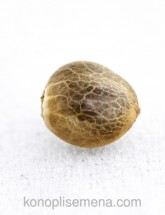 Auto Opium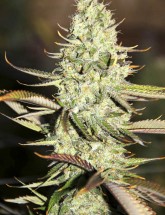 Auto Deadryder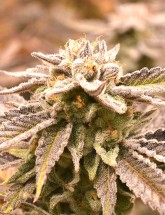 Auto Afghan Bullet