AK-47 XL
AVERAGE (80-150CM)
Height: 170-230 cm
THC: 23%
Harvest: 400-570 g / m2
Type: Indica / Sativa
Flowering: 52-63 days
Origin: Canada
Country: Canada
The cannabis cultivar AK-47 is the best according to the reviews of many groovers!
Buy cannabis seeds AK 47 in Bob Marley - fast delivery
This feminized Dutch strain is comparable to a shot in the head, after which for a while problems, everyday troubles and tasks are forgotten, helping to relax the tired body, relieve stress and restore the lost emotional balance. The history of the victories of this plant has 8 international prizes and 19 in various nominations at smaller contests. In all respects, AK-47 marijuana is a universal strain , with the cultivation of which any novice can easily cope.
Features of cannabis seeds AK-47
The smell of a flowering plant is quite strong and sharp. It attracts attention, and therefore it is better to grow it on the street or try to equip the growers with good ventilation. A small height of the bush allows hemp of this variety to disguise itself among other plants. Another advantage of AK-47 is the almost complete absence of leaves and the presence of dense, compact cones, shining from the impressive resin content. AK-47 is sativa seeds . For a relatively short period of growth from a meter of land allocated for the plantation, you can collect 570 grams of incredibly powerful.
ATTENTION!
The price is for 1 seed. In the original packaging 6 seeds, packing price (36 USD)
Reviews (1)
Related Products
Divine Indica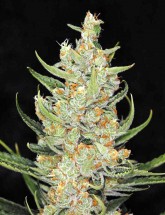 White Widow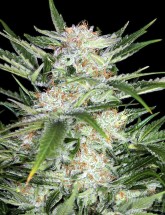 Auto Kali Mist Feminised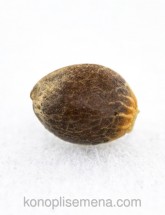 Fractal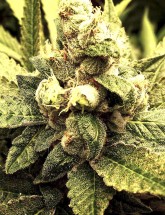 AK-48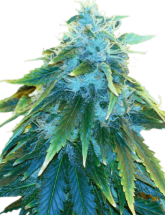 AUTO Pineapple Express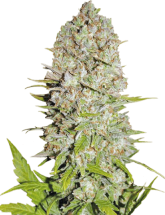 LSD