Fractal
AVERAGE (80-150CM)
Height: 170-195 cm (230 cm in the greenhouse)
THC: 24%
Harvest: 600 g / m2
Type: Indica / Sativa
Flowering: 60-70 days
Origin: Canada / Afghanistan
Country: Canada
Fractal grade
Hemp of grade Fractal. Ripe cones contain up to 24% tetrahydrocannabinol, so it is ideal for finding new esoteric revelations and impressions. This variety is the result of a successful genetic experiment, during which crossed the legendary Skunk # 1 with Afghan indie. The product of the creative process of breeders, who know well the subtleties of popularity of different varieties, is of high quality. THC in this strain contains 20% sativa and 80% indices.
When buying cannabis seeds Fractal we guarantee unforgettable emotions.
Sort fractal is recommended with caution to smoke even for experienced lovers, and in medicine is prescribed for complete relaxation of the body. The harvest of dense buds, about 600 grams from a bush in a growbox, can be harvested already in the tenth week. Plants are highly resistant to mold, fungi and other pests. It is also resistant to fluctuations in humidity, UV radiation and other unfavorable factors. The height of the bushes ranges from seventy centimeters to a record one meter that it can reach under the sun.
ATTENTION!
The price is for 1 seed. In the original packaging 6 seeds, packing price (30 USD)
Reviews (1)
Related Products
Opium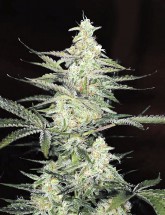 Afghan Original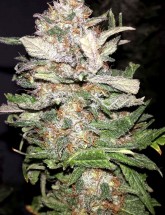 Turkman Valley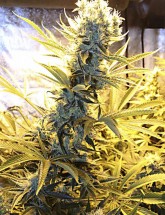 Pablo Escobar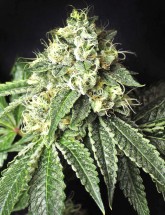 Hindu Kush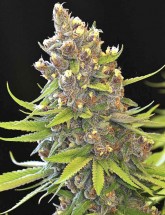 AK-47