Opium
FEMINIZED
Height: 150-205 cm (230 cm in the greenhouse)
THC: > 29%
Harvest: 400 g / m2
Type: Indica / Sativa
Flowering: 63 days
Origin: Afghanistan
Country: Canada
The name of this strain itself says that a powerful plant will grow from the feminized seeds, which must be used with great care. Just a few puffs of heavy fragrant smoke can plunge the smoker into a long nirvana. The cultivar of cannabis Opium gives the soul silence. When you purchase Opium cannabis seeds, you will receive an excellent antidepressant . This is the best medicine when you need rest from excessive communication, heavy physical exertion or during stress. The proportions that occupy Indica and Sativa in tetrahydrocannabinol are estimated to be 80% to 20%.
Cannabis seeds & nbsp; Opium - one of the best medical varieties
Indica removes pain, makes you forget about pressing problems, and Sativa gives psychedelic experience, peace and confidence. Can be removed in the form of a large crop of dense oily cones under the condition of careful care of it. This variety is good for hot weather and direct sunlight. Also, the plant has immunity to fungi, resistance to pests, congenital protection against mold. Therefore, the variety can be grown indoors, on balconies, in greenhouses or in the field. Depending on the place and conditions of growth, the height of the bush may vary from 1.2 to 1.6 meters. Medium-sized cones are strongly impregnated with resins, have a subtle sweet flavor reminiscent of Indian spices. & Nbsp;
ATTENTION!
The price is for 1 seed. In the original packaging 6 seeds, packing price (37 USD)
Reviews (1)
Related Products
Afghan Original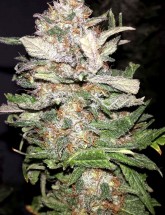 Bubble Gum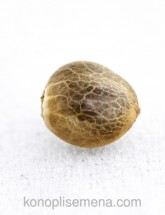 Turkman Valley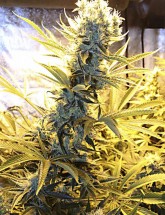 Pablo Escobar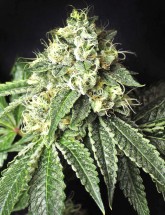 Hindu Kush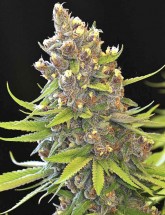 Fractal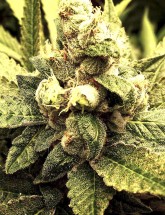 Blue Cheese