Hindu Kush
AVERAGE (80-150CM)
Height: 100-120 cm
THC: > 22%
Harvest: 450 g / m2
Type: Indica / Sativa
Flowering: 55-65 days
Origin: Afghanistan (Hindu Kush Canyon)
Country: Canada
Feminized seeds of Hindu Kush have a genotype with high stability , which allows obtaining a qualitative crop from second-generation pollinated seeds. The basis of the variety was genetic material, which was collected in the Afghan Hindu Kush Canyon. The result of the selection was a fantastic increase in THC content in the plant, powerful cones and resistance to sharp temperature changes. A thick smell around the flowering bush Hindu Kush resembles the smell of noble mold on French cheeses. This sort is not for weaklings. Such cannabis seeds are suitable for growing indoors.
Hindu Kush seeds are large and juicy cones of cannabis
In the spiritual practices of Shaivites, this variety is used for meditation and creative impulse, as it helps to concentrate. This variety is also used in medicine. For therapeutic purposes, its use leads to complete relaxation after hard work, relieving stress and overcoming insomnia. Cultivated in the field or a greenhouse, Hindu Kush can surprise with early bloom. Plants are small, rarely are above 1.2 meters, so do not take up much space and can grow quite hefty. Such advantages allow you to shoot up to 0.5 kg of dense resin cones from a square meter, so many recommend, namely, to buy cannabis seeds & nbsp; Hindu Kush .
Reviews (1)
Related Products
Opium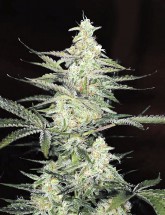 Bаnff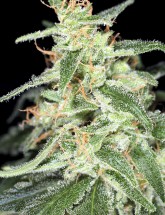 White Widow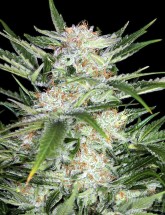 Turkman Valley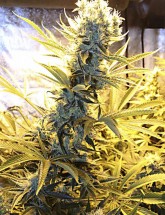 Fractal