Turkman Valley
AVERAGE (80-150CM)
Height: 150 cm
THC: 22%
Harvest: 700 g / m2
Type: Sativa / Indica
Flowering: 55-62 days
Origin: Canada
Country: Canada
The feminized strain of Turkman Valley emerged by crossing by Canadian breeders of two legendary plant varieties - Hindu Kush and AK-47 . The content of THC sometimes reaches 22%, in which the indicators successfully combined with the sativa. When buying cannabis seeds Turkman Valley you will be satisfied! Just a couple of puffs of smoke will cause a crushing blow. Therefore, it is not recommended after eating this grade to sit behind the wheel of the vehicle or try to work. The indicator slows down all processes in the body, including mental ones. Therefore, many lose the ability to respond adequately to what is happening around.
Seeds of Turkman Valley - hemp with fruit notes
The plant itself is not very whimsical when grown behind closed doors. However, for full development, it requires a lot of sunlight or special artificial lighting. But Turkman Valley can easily do without water for several days. Such characteristics of cannabis seeds can grow a variety < / span> & nbsp; in the open field, away from people. In the vegetative phase, hemp smells like fruit, spreading a strong smell. It becomes very strong during the formation of cones and their active growth. Gradually, the smell of noble cheese begins to appear. As early as the eighth week, the height of cannabis grown under the sky can reach up to one and a half meters and please smokers with an excellent harvest - up to 0.5 kg from the bush, a good reason to buy, is not it?
ATTENTION!
The price is indicated for 1 seed. In the original packaging 6 seeds, packing price (28 USD)
Reviews (1)
Related Products
Opium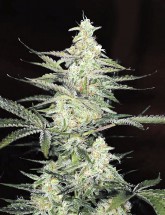 Hindu Kush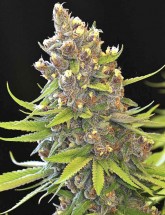 Fractal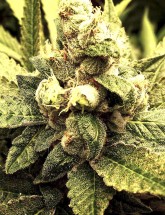 Out of Space