SMALL (40-80CM)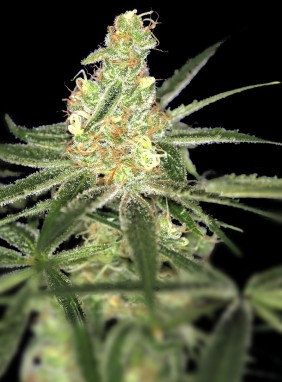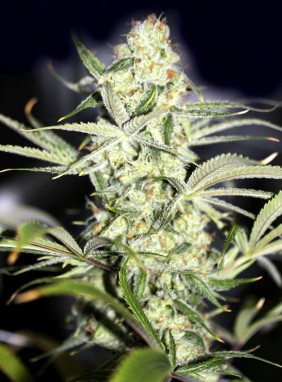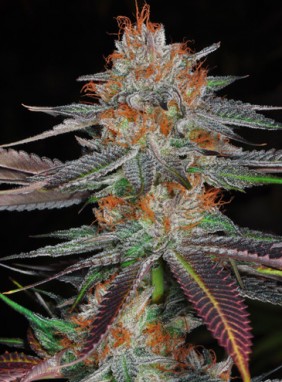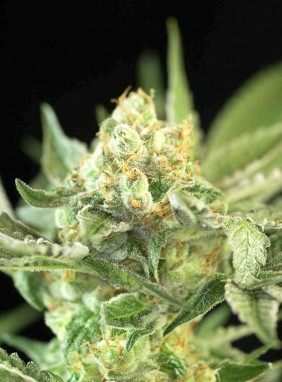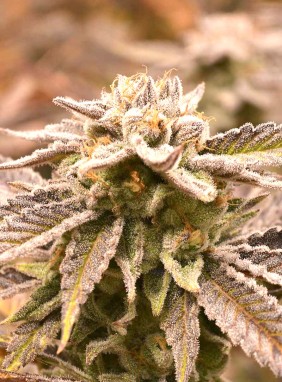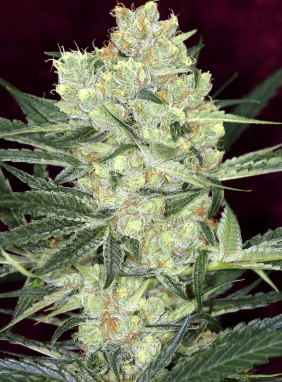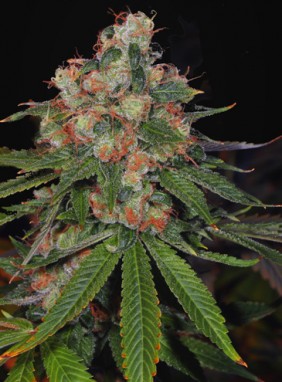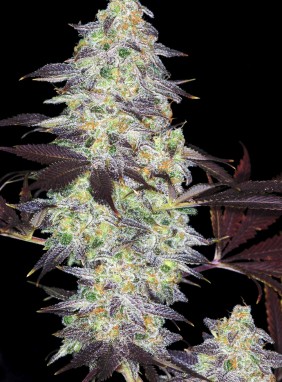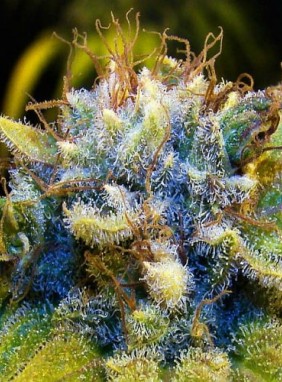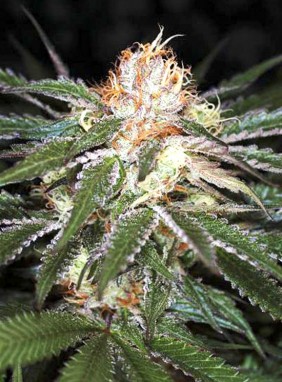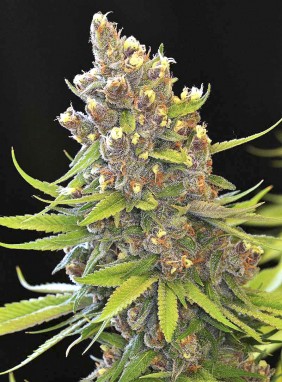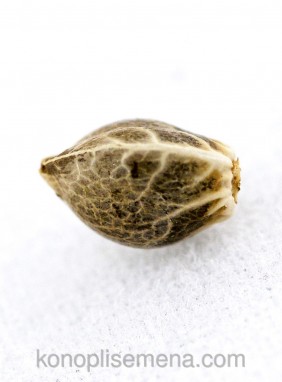 Showing 1 to 12 of 12 (1 Pages)

Small cannabis seeds - the perfect solution for a small space
The main feature of small or dwarf varieties of marijuana lies in small sizes, their growth is less than one meter. It is accepted that in such varieties indie genes dominate. The height of low varieties of marijuana, often, lies within 25-50 cm. Their genetic feature is dwarfism, perfectly in harmony with the method of growing on a closed ground. If a window sill or balcony is chosen for growing, these varieties are ideal.
Dwarf varieties of marijuana. Main Features
Really occupy a very small area. For domestic indoras, species that do not grow neither up nor wide are better. Shrubs of dwarf varieties of marijuana can be placed almost closely to each other.
Impress for a quiet inconspicuous cultivation. If there is no great desire to dedicate your home or neighbors to your botanical hobby, low-grade marijuana is ideal, which will grow well in both the secluded garden and the small-sized groox; They do not have a strong whim, they are suitable for beginners. Autoflowers do not need to be switched to flowering mode, they bloom on their own, even if the lighting is permanent.
small hemp seeds and growing bushes are considered and save the owner's money. With them, the costs of fertilizers and lighting are reduced. Low hemp varieties require correspondingly their modest size, therefore they do not need powerful lamps.
Cope with diseases and mold, do not start to rot. Autoflowers, due to its genetics, have a strong stamina, even if they grow on the street or at home - the crop is fully safe.
The lowest grades of marijuana. Nuances
It should be mentioned that the smallest varieties of marijuana, with their modest appetite, have modest performance. Hemp-Autocolor is not among those who set records on the harvest. But a good groover always has a solution. With this circumstance, you can reconcile, having drawn up a plan for a schedule of landing of dwarf marijuana in such a way that in one season there will be a couple of harvests at once.
Another nuance is that, as a rule, dwarf varieties of marijuana do not have a high concentration of THC and CBD. Ruderalis gives a low grade of hemp strong immunity, but it has a modest amount of psychoactive substances. True, nowadays new kinds of low marijuana varieties are already created, in which the level of THC is over 20%!
How to buy the smallest varieties of cannabis?
The online store of cannabis seeds "Bob Marley" has a catalog of the highest quality elite marijuana seeds. We have the ability to
buy cannabis seeds
both in bulk and individually the best marijuana seeds from Holland, Jamaica, Canada, as well as Spain. We work with the best positions. Our priorities are in high quality goods and fair price. We provide the client with the opportunity to order cannabis by mail. & Nbsp;
The customer pays the marijuana seeds with cash on delivery, so you pay only when receiving the goods. We work all over Ukraine and abroad. The transportation is made by New Mail or any other suitable carrier. We provide a gift to every order. We respect our client and will gladly help you choose the most suitable and quality marijuana variety.