Divine Seeds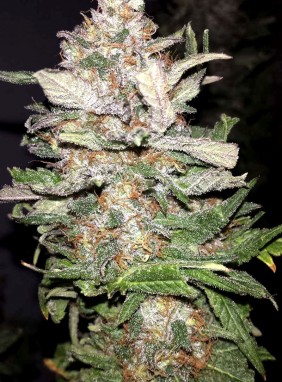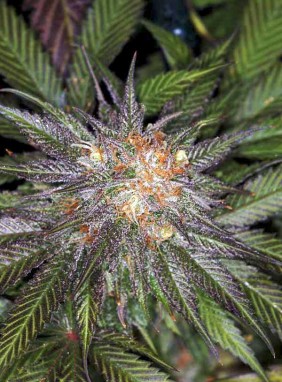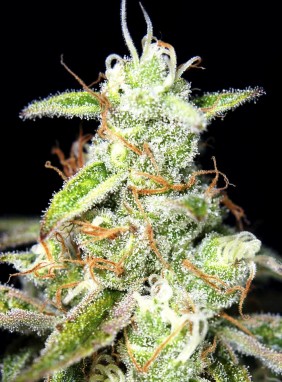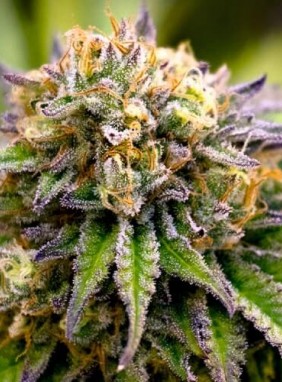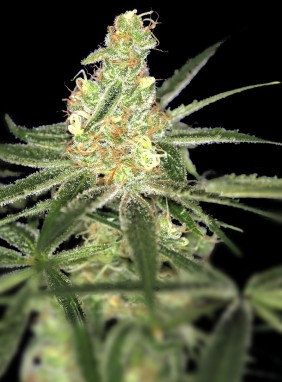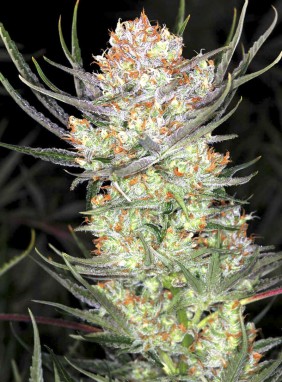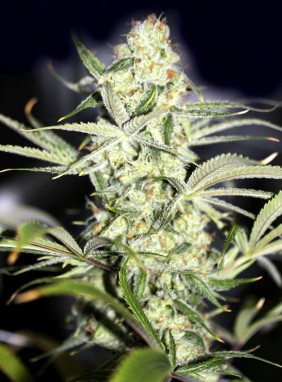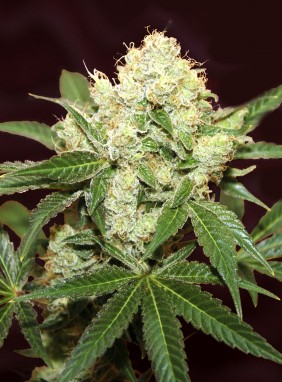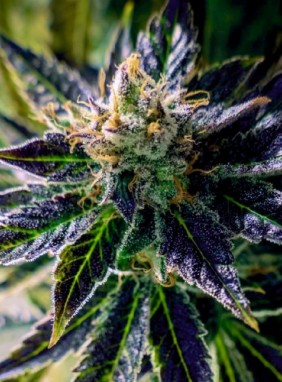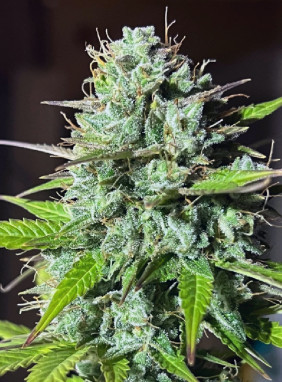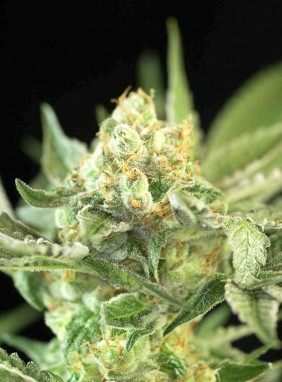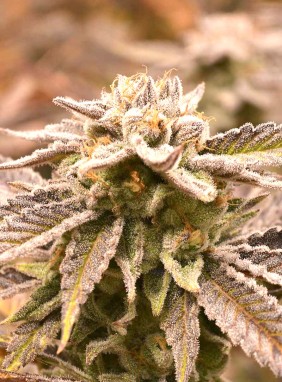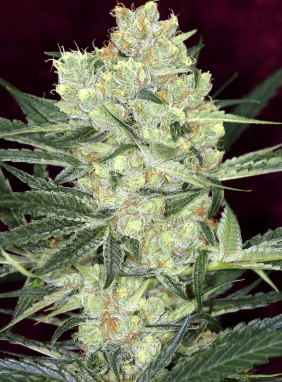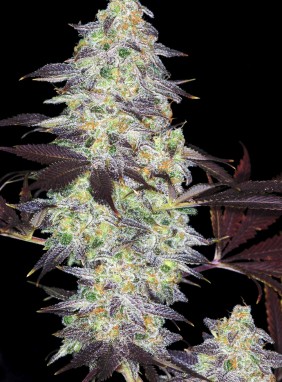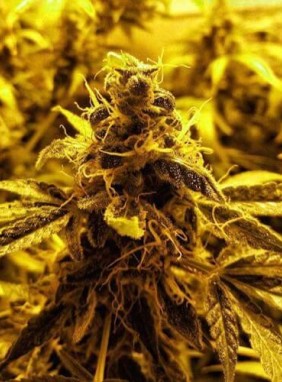 Divine Seeds - select genetics inexpensively
The company Divine Seeds has been breeding and developing new varieties of cannabis for almost 16 years. Reviews about Divine Seeds indicate that sidbank of this kind was needed by the market - the newest and best breeder's designs have always been difficult to buy, such cannabis seeds can only be afforded by people with above-average prosperity. The price policy of Divine Seeds allows everyone, including very inexperienced beginners, to cultivate juicy and bright cones from the most sultry corners of the world.
Geography and Genetics of the Sibbank of Seeds Divine Seeds
The original collection of genetic material was conducted personally by the founders of Divine Seeds in the mountains of Afghanistan and Pakistan, as well as in the famous Chui Valley. The best of the collected samples of local Indies then crossed in Canada with champion strings like Jack Herer and Northern Lights. Now it's easy
buy cannabis seeds
Opium from Divine Seeds, in Moscow, in Ukraine or elsewhere - stabilized seeds the best sidbanks of the world are failures to produce shoots, from which hybrid plants of marijuana of the newest type grow. All the strains are unpretentious in cultivation and do not require deep knowledge in the thunder.
More about Divine Seeds
On the general background, high-quality sidbank of seeds stand out precisely for their own proprietary developments, and the rosy reviews of Divine Seeds confirm the innovative quality, simplicity of cultivation and some pleasant exoticism of the material developed by the sydbank.
Opium is a heavyweight indicator . In the genotype, 20% sativa, so that the action is less like knockout. TGK 29%. Soothing and analgesic, relieves pain syndromes of any genesis and migraine, eliminates insomnia. It is unpretentious in cultivation. The yield is 400-500 g / m2 in Indore, 600-1000 g / m2 in open ground.

Divine Sativa. Who has not dreamed of growing an emerald, citrus-smelling merry bush, but the long maturation of the sativa strains forces most groovers to turn to the indie. Divine Sativa is convenient in cultivation. The action is euphoric, invigorating, promotes sociability, treats depressive and anxious states. THC to 24%. Yield in the autumn up to 1000 g / m2, in the closed ground 600-700 g from the plant. Flowering 110-120 days.
Auto Kabul is a classic Afghan indica, a short, very resinous, suitable raw material for cannabis production. Inflorescences large. Strong and dense structure (especially for autoclavery), due to what Auto Kabul is very prolific - 400-600 g / m2 you are provided. THC 23%. In medicine, Auto Kabul has proven itself as a relaxing and pressure-reducing agent.
Pablo Escobar. Exotic and psychedelic grass from Colombia, almost pure sativa. Smoke smells like fruit. THC to 27%. Energetic for morning use and active activity, clearly not marijuana for a poke before bedtime. Nevertheless, in medical practice is used against muscle spasms. Productivity up to 700 g / m2 in a closed ground. Flowering 70 days. Bushes rather tall, 2 m. Strain brought a lot of enthusiastic reviews of Divine Seeds.

Divine Indica is withdrawn from the purest Afghan, the breeders only stressed the selected signs of the species. An increased amount of trichomes, Divine Indica is the most tarry staple at the moment. TGK 24%. Yield of 800 g / m2, a powerful trunk contributes to an impressive volume. The action of Divine Indica plunges into nirvana, an effective remedy against headache.
Auto Opium - autoflowering version of the original Opium, in no way inferior to the original. The most Afghan auto-color. TGK 25-29%. The yield is 300-500 g / m2 in Indore, up to 700 g in open ground.

Auto Big Demon is a stabilized autoflowering chuika from faraway Kazakhstan, the basis of this variety is taken in the Chui Valley. Very sticky and psychedelic hybrid with some predominance of sativa, TGC 21-23%. Flowering takes only 55 days. Yield up to 1200 g / m2 in outdoor, the variety is prolific. Bright orange trichomes, citrus smell. In cultivation unpretentious. The action is mixed: relaxation and clarity of thought, suitable both in the daytime and in the evening.